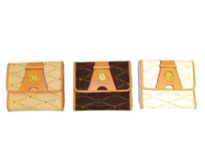 Small Wallet wtih Logo Pattern Trendy Pvc Small Wallet With L....
Item# BVC106 $3.00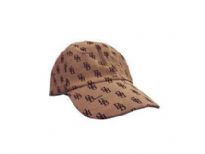 Base Ball Cap Base Ball Cap. Made Of Fabric ....
Item# BB850 $3.00
Bucket Hat Bucket Hat. Made Of Fabric Mat....
Item# BB800 $3.00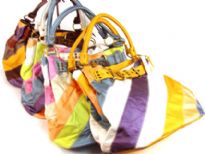 Multi Color Metallic Stripes Tote Bag Trendy Tote Bag Has Metallic M....
Item# ZM6529 $17.00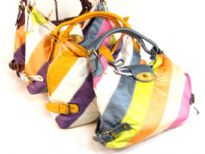 Hobo Handbag with Multi Color Stripes Trendy Hobo Handbag Has A Sing....
Item# ZM6533 $17.00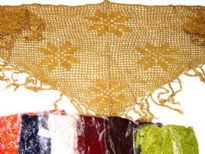 Hand Crochet Cotton Triangules....
Item# BPC-01 $7.50
I Love Lucy Bags I Love Lucy Pvc Wallet....
Item# W-123HC $7.00
Leather BiFold Credit Card & ID Wallet Carry Your Money In Style. Thi....
Item# 298 $2.50